Titanic Historian / Author / Musician
My latest Titanic article Feb. 2023
Last Remnants of the Titanic
Titanic Legacy Documentary Episode - Conception
Sidewalker by Passenger 11 Copyright Westcoast Arts & Entertainment 2021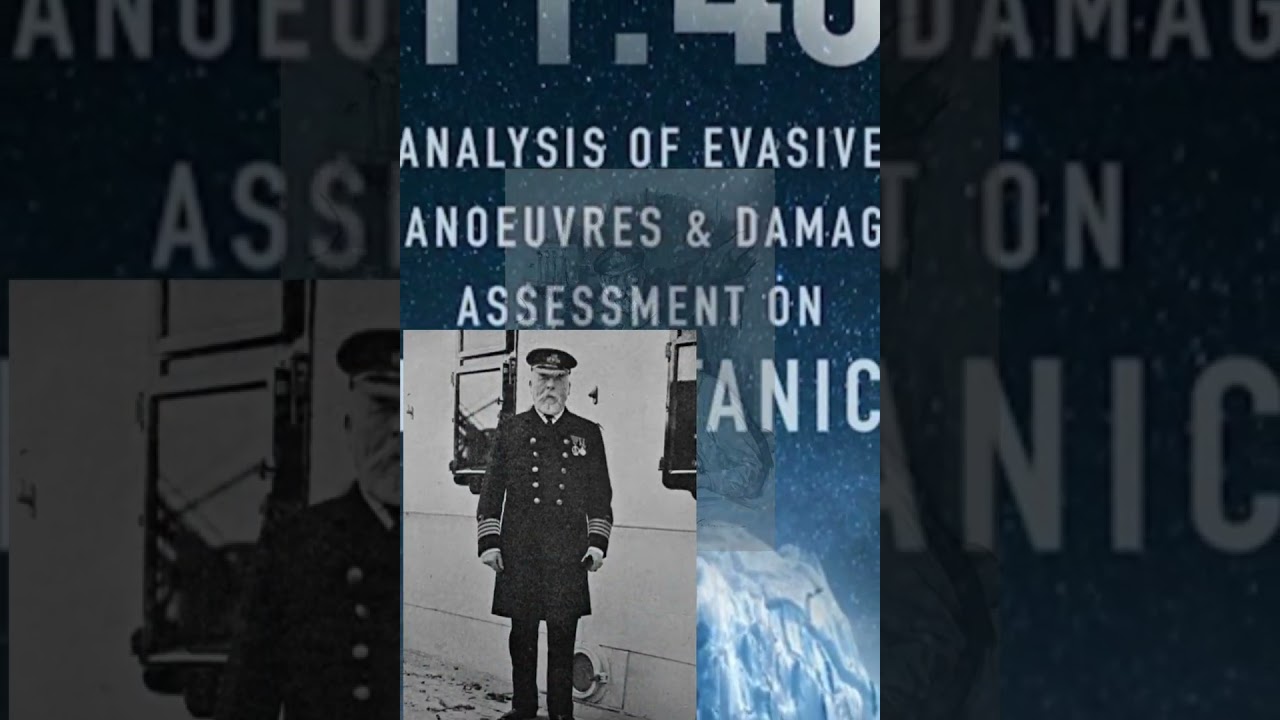 The History Press
Background Art by Alessandro Pirro
My book - 4.2 stars out of 5
At 11:40pm on 14 April 1912, Titanic collided with an iceberg in the middle of the North Atlantic and began to sink. From the moment the iceberg was spotted, the ship was on a collision course with destiny, with the immediate aftermath of the collision becoming a race against time for those on board to inspect the damage and determine Titanic's fate. In this new study, the events of both the evasive manoeuvres and the subsequent damage assessment are broken down, order by order, moment by moment, giving a forensic analysis of these crucial events. In doing so, with the backing of an exhaustive collection of both historical and modern data, along with over twenty years of personal research by Brad Payne, facts are separated from myths and the most accurate truths about what really happened aboard Titanic during these critical moments are revealed.
Spoliers: Do Not read until you have read the book.
11:40 - Corrections & Amendments
Despite the long task of editing, errors are bound to happen. Here are some corrections that will hopefully be reflected in future editions. These edits are small and do not take away from the overall story. Additionally, during the publication process, some text was edited out due to space, while even after publication, further research is taking place. As such, some admendments featuring additonal information or new insights will be presented here. Enjoy!
Links to My Music, Videos, Social Media, & Society